Phillips Memorial Baptist Church

Phillips Memorial Baptist Church

565 Pontiac Avenue

Cranston, Rhode Island  02910

401-467-3300

fax:  401-467-3302

  In Reflection

       a variety of significant past news, events and happenings

Dr. Martha Sobaje Honored

On Sunday September 21, our Minister of Music and Education, Dr. Martha Sobaje was honored for her 20 years of dedicated service to Phillips Church. 

We, as the congregation of Phillips join together in grateful appreciation for Martha and thank her for the outstanding quality and variety of music we have had the privilege of enjoying season after season under her most superb leadership.

Book by Dr. Martha Sobaje

Dr. Martha Sobaje spoke at a symposium

at the EROI (Eastman-Rochester Organ Initiative) Festival

in Rochester, New York, on October 16. She spoke

about her new book just out, "The Silver Fox:

The Life and Legacy of Russell Saunders"

The symposium was followed by a book-signing

and reception.  Russell Saunders was one of Martha's

organ teachers at the Eastman School of Music.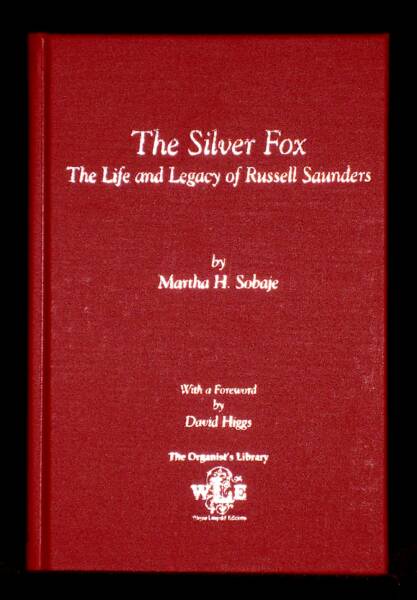 Vacation Bible School a Huge Success!

This year's Vacation Bible School "Wildwood Forest" was a huge success with approxiamtely 60 children in attendance. A great big "thank-you" to all of the adults and youth who were on the staff and contributed to the wonderful week! -- Dr. Martha Sobaje, Minister of Music and Education.

The Kerygma Bible Study: Revelation

The Bible study on the Book of Revelation was a long summertime study that ran into the fall. Those attending found a better understanding of this 'difficult' book of the Bible. Heaven and the promise of everlasting life shone through as the hope we all look for. Challenge yourself to read this text and study it.

All Church Picnic

We all had a great Sunday School opening day and Worship Service on Launch Sunday this September.

After church our All-Church Picnic was a huge success thanks to all who attended the event. We are glad you came to share in the fellowship over a picnic.

Keep inviting your friends to Sunday School and Worship. Our church will grow from your work as disciples.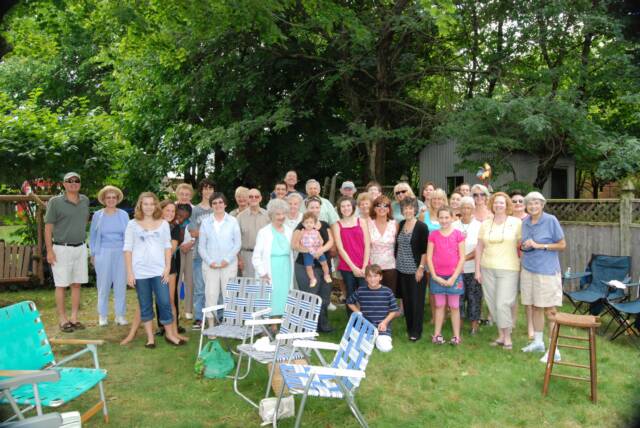 Firing up the grill for a photograph. . . can't you just smell the hamburgers?

Those who attended had a great time. Wish you could have joined us.

Rev. Dr. Donald Rasmussen Celebrates

45-Year Anniversary of Ordination!


On Sunday, November 29, Rev. Dr. Donald Rasmussen, Pastor Emeritus of Phillips Church was honored for his 45 years of  faithful service in Christ's name. The people of Phillips Church thank God for his pastoral leadership.