Welcome to Phillips Church...

where God is seen, love is shared, and lives are changed

Reflective of God's love,

and responsive to our

evolving community's diverse needs, Phillips Memorial Baptist Church

strives to be an inclusive,

nurturing, and Christ-centered

church family.

The five "stars" that steer our course are the reasons for our existence:


Worship

Fellowship

Discipleship

Stewardship

Mission
The ship is captained by the Lord of Life, Jesus Christ and crewed by you and me, as we submit our wills to him. We sail amidst the ever-changing tides of the world. We sail on in faith, hope and love.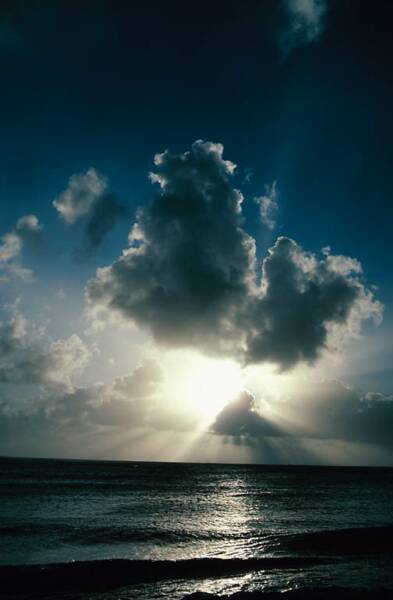 Setting Our Sails

to the Winds of God

    Phillips Memorial Baptist Church

Phillips Memorial Baptist Church

565 Pontiac Avenue

Cranston, Rhode Island  02910

401-467-3300

fax:  401-467-3302


Catch the Wave

Phillips Memorial Baptist Church


is located in Cranston, Rhode Island,


just 3 minutes off Route 95,


and only 5 minutes from


Narraganset Bay.

         Off Route 95, take exit for Route 37,


then the exit for Pontiac Avenue.

         Drive north to 565 Pontiac Avenue.


We are handicapped accessible.
                                                                                                        Visit us!











  Everyone is welcome!

Worship Services
:


Worship 10 am every Sunday


                       Sunday, September 9 through May



        Sunday School 9 am


        Adult Bible Study 9 am Sundays




















Watch us on TV !


  Services are presented year-round on television


COX Channel 18



Tuesday  11:00 am



Wednesday  5:00 pm




COX Channel 14 (Statewide)



Tuesday  4:00 pm


Verizon FIOS Channel 33



Tuesday 4:00 pm



Phillips Youth

(grades 6 - 12)

Please visit these pages:

on Significant Happenings

***************

Join us

Sunday morning

at 10

for worship!

All are

welcome!

***************

Are you interested in being baptized?

Call the church

office for information on baptism.

467-3300, extension 1

Please continue to bring in canned goods

or other non-perishable items

for our friends at

South Providence Neighborhood Ministries

Food Bank

(A distribution point for the Rhode Island Food Bank)

The need continues to be great

for our neighbors.

-----

Snow Policy:

If there is a parking ban

in effect in Cranston at 7:00 am,

all Church Services and activities will be cancelled.

-----

ONE GREAT HOUR OF SHARING OFFERING

is being collected

through the second

Sunday in June

Please indicate

"OGHS"

on your check's memo line.

Thank you for your generosity!